Who We Are
We are a growing country Church serving the Wilson/Healdton/Ringling area. We are a biblically conservative Church with traditional Baptist beliefs. Our Faith family strives to show Christ's love to all as we grow closer to God, through teaching, Bible study, preaching, and fellowship. We want share the truth of the Gospel with community around us. We are associated with the Southern Baptist Convention  and the Enon Baptist Association of Ardmore, Oklahoma.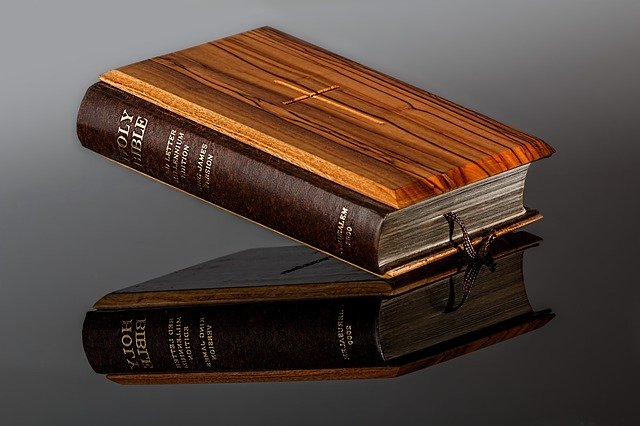 What we believe
We believe the Bible is the inerrant, inspired, and infallible Word of God. That doctrinal belief is the foundation under which we operate and function in submission to the direction of the teachings and instructions found in the Bible.
Meet Our Pastor
Spence McConnell has served as the Pastor since October of 2012. Spence is married to his best friend, Jayleen, and together they have four children; Eli, Wyatt, Luke and Ezra. Spence and Jayleen have been married since 2005.
Spence graduated from Wellston High School and attended Oklahoma State University before being called to active duty with the Army Reserves. After Spence's deployment to Iraq in 2003, Spence worked in various vocational fields including the Oilfield, Electrical Utility Construction, and Construction.
Spence surrendered to the gospel ministry in 2010 and has served in Pastoral ministry since 2011. Spence earned a Bachelor of Science Degree in Religion from Liberty University in 2014 and is currently enrolled in the Master of Divinity program at Southwestern Baptist Theological Seminary located in Ft. Worth Texas.